Making Brighter Smiles
Welcome to 
Cedars Dental

in the Heart of  Ottawa's Old City

Our dentist and team are committed to providing you with the personalized dental care you need and deserve. We don't just treat teeth – we treat people.

We understand that every smile is unique and each patient has oral health goals that are important to them. That's why our full range of dental services offer you the care you need to achieve your smile goals and optimize your oral health.

From appointment booking through the completion of your treatment, we strive to bring you a positive dental experience. Short wait times, multiple appointment bookings for families, and our range of dental technology are all part of our strategy to help make your appointments more efficient and convenient.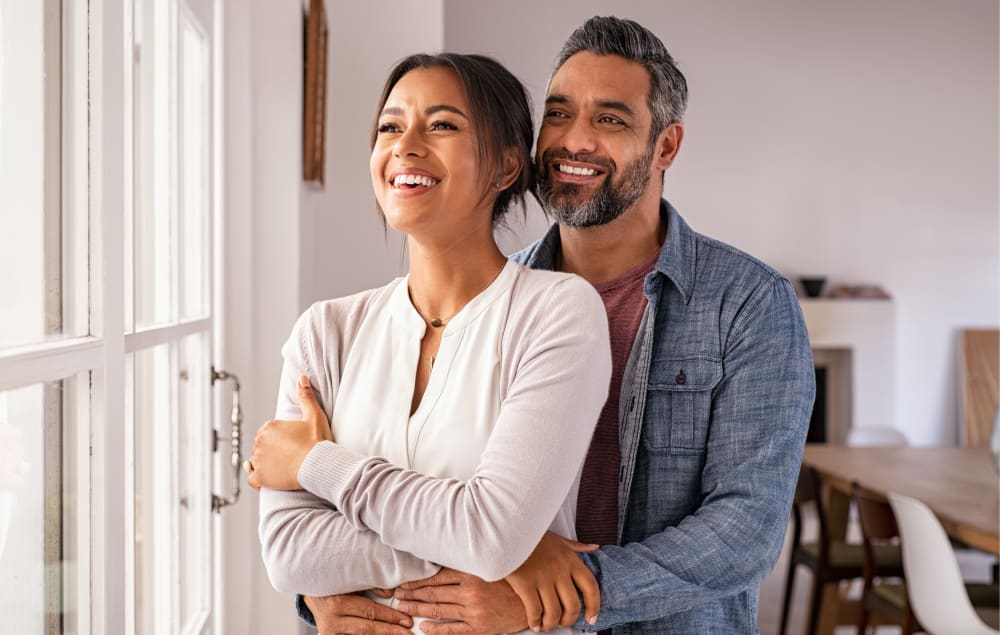 Why Choose Cedars Dental?
What You Get at Our Clinic
The features and amenities offered at our Ottawa dental clinic are designed to provide you with a relaxed and welcoming experience each time you visit us.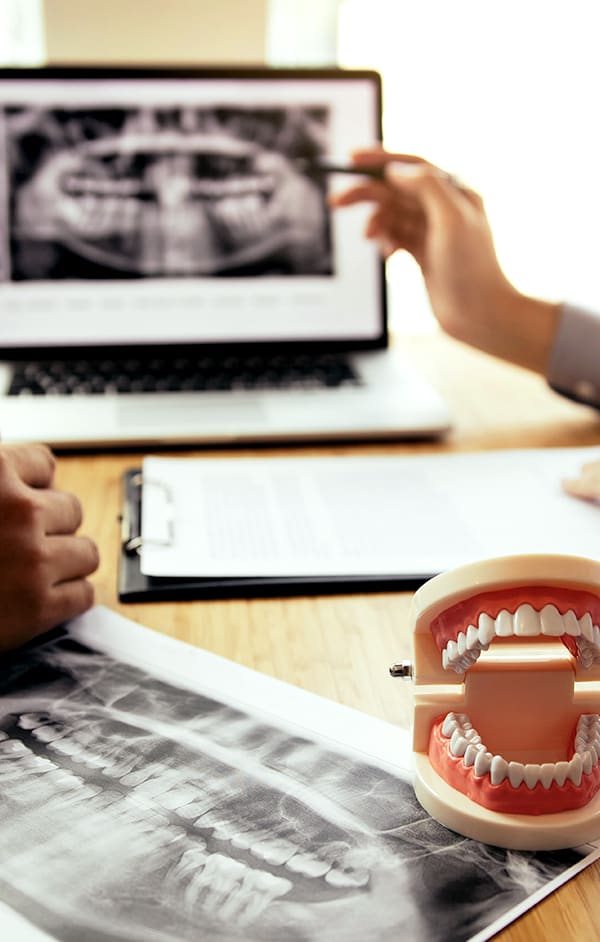 A Clear Alternative to Braces
Looking for a way to straighten your smile, but concerned about the aesthetics of braces? Our Ottawa dentists offer Invisalign clear, custom aligners to help teens and adults achieve a straighter smile without the need for traditional braces.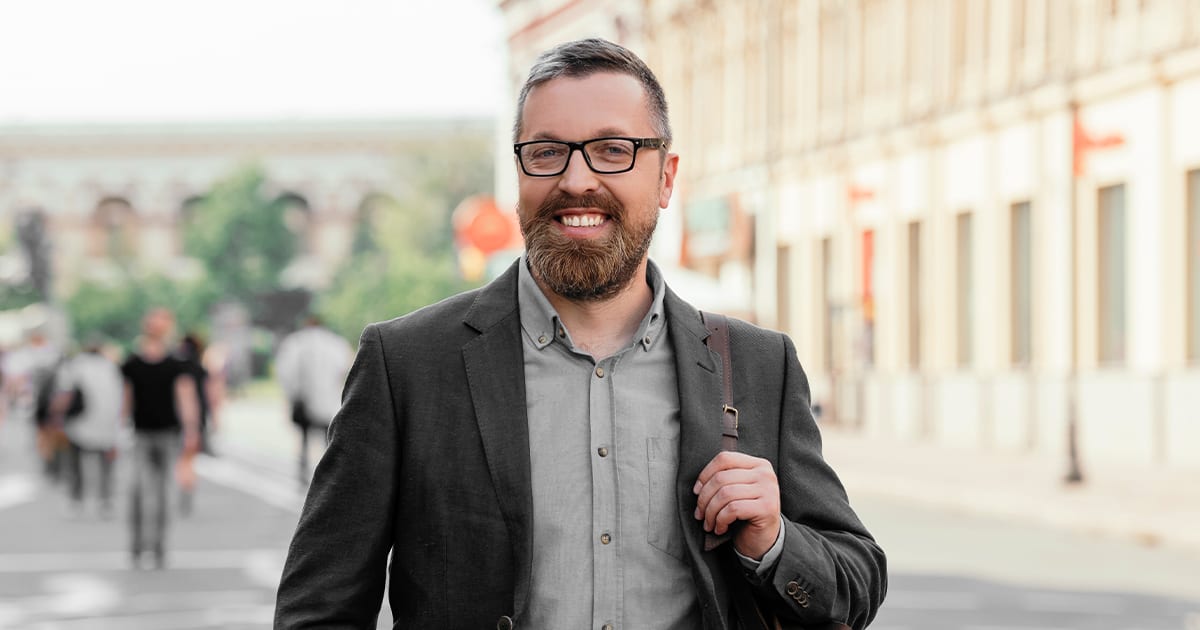 Invisalign is designed to correct a variety of orthodontic issues with clear, custom, removable aligners.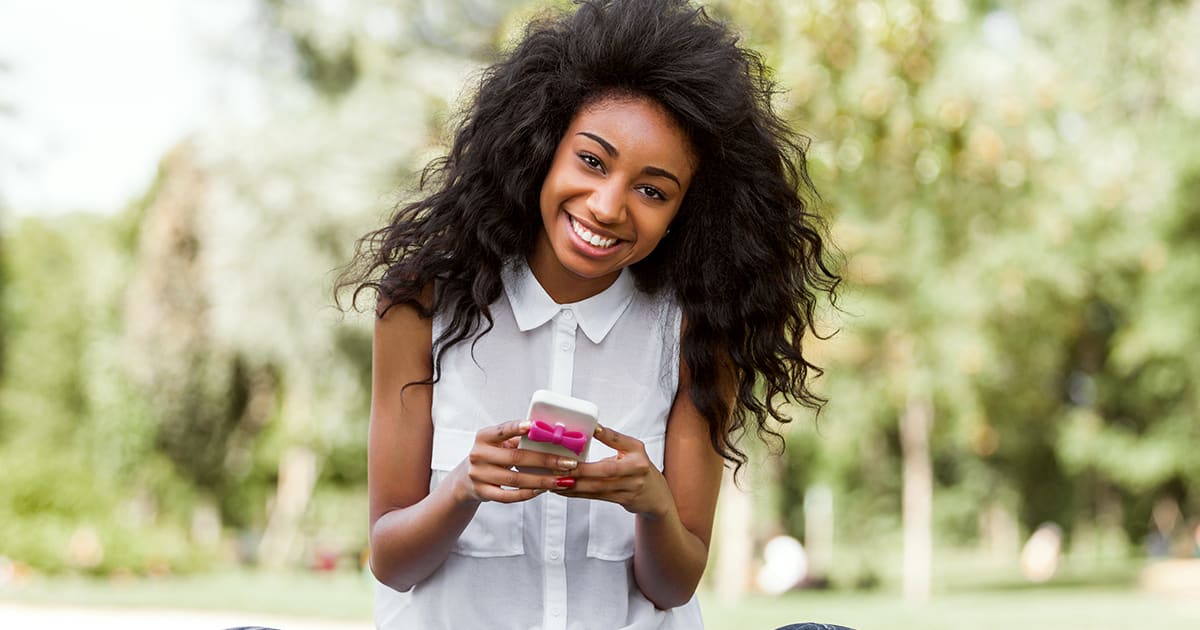 Are you curious to find out if Invisalign treatment might be right for you? Complete our Free 30-Second Smile Assessment.
Restore Your Smile
Oral Surgery Services in Ottawa
From extractions to dental implants and bone and gum grafts, our oral surgery services can help to restore your oral health and get you smiling again.
A healthy smile is a happy smile. Pain, missing teeth, and severe periodontal disease can all deteriorate your self confidence and prevent you from smiling openly.
Our oral surgery services at Cedars Dental are designed to treat more complex dental issues and restore oral health. Your Ottawa dentist will work with you to create a custom treatment plan to help you achieve a healthy smile that you are proud to show off.

Cedars Dental
Find Us in the Heart of Ottawa's Old City
We are located just one minute from the Billings Bridge Shopping Centre in Ottawa's Alta Vista neighbourhood. Our dental clinic is easily accessible by public transit, and also offers free on-site parking for patients choosing to drive.
New Patients Always Welcome
Looking for a dentist in Ottawa? We're happily accepting new patients at our dental clinic! Contact us to get started today.